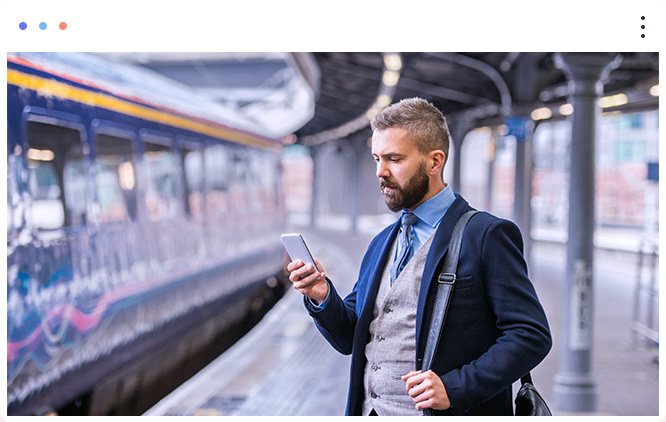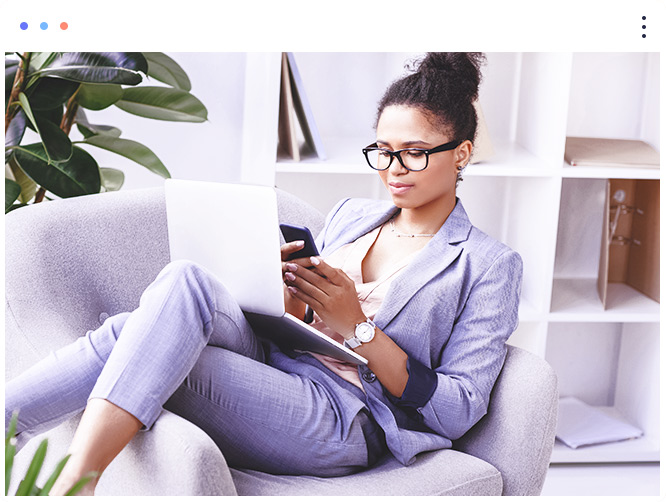 Add MLS Search...
Keep visitors on-site and engaged with your website. IDX displays property listings with up-to-date information that's pulled directly from your MLS. This allows you to showcase a wide range of properties and automatically show your active listings.

Website visitors can save Search Criteria and Favorite Properties to receive Automated Email Alerts regarding their saved search criteria or saved properties.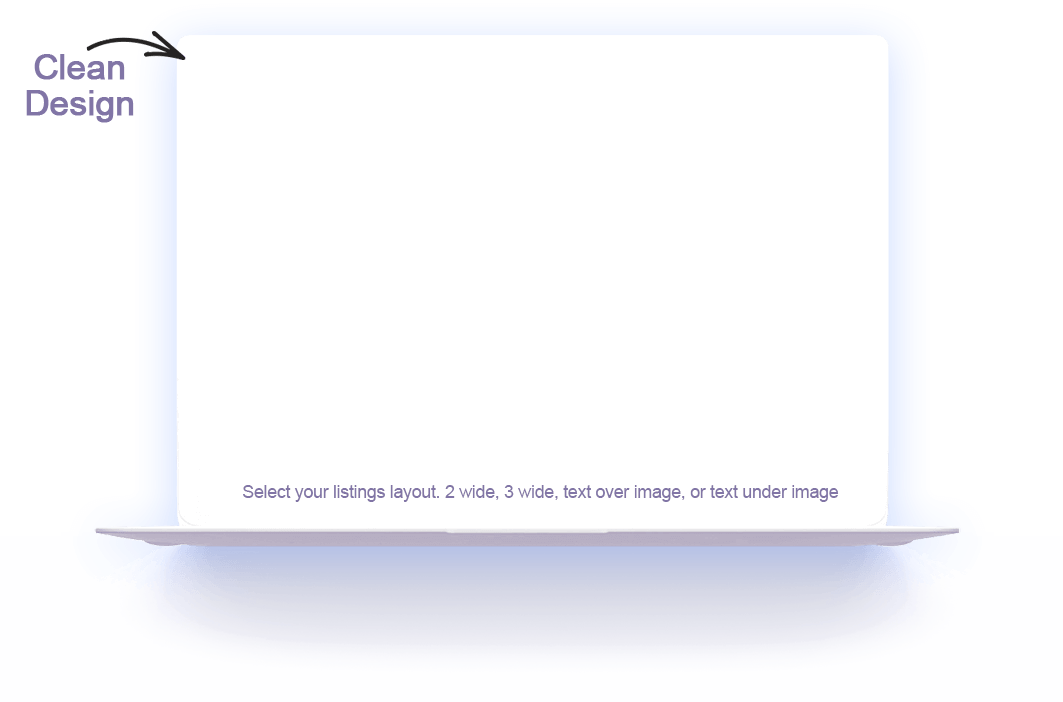 IDX that's Styled for Your Real Estate Websites.
Adding MLS listings to your CovertAgent website integrates seemlessly. Listings look fabulous and YOU get search engine value (SEO) from each property link.
Automated CMA & Home Value Report
Adding IDX also allow for two of our premium products to be activated by tapping into the MLS data.

Website visitors can order an instant Home Value Report as well as a full Comparative Market Analysis (CMA). Both products are easily branded and personalized to your liking.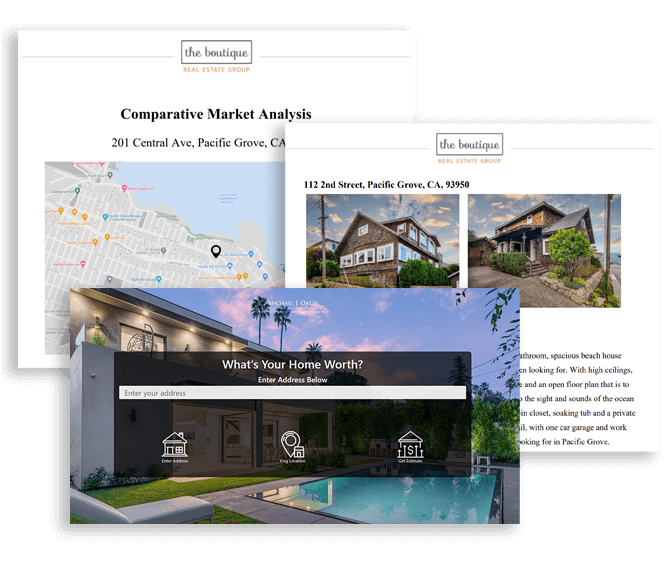 CovertAgent IDX/MLS Coverage Area
| Name | State | Market |
| --- | --- | --- |
| ValleyMLS | AL | nalmls |
| Shoals Area Association of Realtors | AL | saar |
| West Alabama MLS (Tuscaloosa) | AL | walmls |
| Central Arkansas | AR | carmls |
| Arizona Regional MLS | AZ | armls |
| Northern Arizona MLS | AZ | noaz |
| Prescott Arizona Association of REALTORS | AZ | paar |
| Southeastern Arizona MLS | AZ | samls |
| Sedona Verde Valley Association of REALTORS | AZ | svvar |
| Multiple Listing Service of Southern Arizona | AZ | tarmls |
| Wardex/Kingman MLS (AZ) | AZ | warking |
| White Mountain Association of REALTORS | AZ | wmar |
| Lake Havasu Association of REALTORS | AZ | lhar |
| Yuma Association of REALTORS | AZ | yuma |
| Bay Area Real Estate Information Services | CA | bareis |
| Bay East | CA | bayeast |
| Bakersfield MLS | CA | bkfldmls |
| MLS Listings | CA | calrets |
| California Real Estate Technology Services | CA | carets |
| Combined LA/Westside MLS | CA | claw |
| Contra Costa Association of REALTORS | CA | contra |
| MLS of the Southland Regional Association of REALTORS | CA | crisnet |
| California Regional MLS | CA | crmls |
| Desert Area MLS | CA | damls |
| BridgeMLS | CA | ebrd |
| Fresno | CA | fresno |
| Greater Antelope Valley Association of REALTORS | CA | gavar |
| High Desert Association of REALTORS | CA | hdar |
| Imperial County Association of REALTORS | CA | icaor |
| I-TECH (Glendale California) | CA | itech |
| Metrolist California | CA | metrolistca |
| Palm Springs Association of REALTORS | CA | psrar |
| San Diego MLS | CA | sdmls |
| Siskiyou Association of REALTORS | CA | saor |
| Santa Barbara MLS | CA | sbrmls |
| San Francisco Association of REALTORS | CA | sfar |
| South Tahoe Association of REALTORS | CA | star |
| Tulare County MLS | CA | tcmls |
| Ventura County Regional Data Share | CA | vcrds |
| Information & Real Estate Services of Colorado | CO | ires |
| REColorado | CO | metrolistco |
| Pikes Peak MLS | CO | ppmls |
| Pueblo Association of REALTORS | CO | pueblo |
| Royal Gorge Association of REALTORS | CO | rgar |
| Connecticut MLS | CT | ctmls |
| SmartMLS (Connecticut) | CT | smart |
| Amelia Island & Nassau County Association of REALTORS | FL | aincar |
| Bonita Springs-Estero Association of REALTORS | FL | bear |
| Brevard County MLS | FL | brevard |
| Capital Area Technology and REALTOR Services | FL | catrs |
| Florida Gulf Coast MLS | FL | fgcmls |
| Flagler County MLS | FL | flgrml |
| Greater Fort Lauderdale | FL | gflr |
| Stellar MLS | FL | mfrmls |
| Miami MLS | FL | mmmls |
| Naples Area Board of REALTORS | FL | nabor |
| Northeast Florida MLS | FL | nefmls |
| New Smyrna Beach Board of REALTORS | FL | nsbbor |
| Pensacola Association of REALTORS | FL | parmls |
| Palm Beach Board of REALTORS | FL | pbbor |
| Regional Association of the Palm Beaches | FL | rapb |
| First MLS of Georgia | GA | fmls |
| Georgia MLS | GA | gamls |
| Hinesville Area Board of REALTORS | GA | habor |
| Hawaii Information Systems | HI | hiis |
| Hawaii Central MLS | HI | himls |
| REALTORS Association of Maui | HI | maui |
| Des Moines MLS | IA | desmoines |
| Coeur d'Alene Association of REALTORS | ID | cdar |
| Intermountain MLS | ID | imls |
| Mountain Central Association of REALTORS | ID | mcaor |
| Selkirk Association of REALTORS | ID | sarmls |
| Snake River MLS | ID | snrmls |
| Midwest Real Estate Data | IL | mred |
| Peoria Area Association of REALTORS | IL | peoria |
| Rockford Illinois MLS | IL | raarmls |
| Metropolitan Indianapolis Board of REALTORS | IN | mibor |
| Terre-Haute Area Association of REALTORS | IN | thaar |
| Indiana Regional MLS | IN | irmls |
| Greater Louisville Association of REALTORS | KY | glarmls |
| Lexington-Bluegrass Association of Realtors | KY | lex |
| Northern Kentucky MLS | KY | nkmls |
| Western Kentucky Regional MLS | KY | wkrmls |
| MLS Property Information Network | MA | mlspin |
| Coastal Association of REALTORS | MD | coastal |
| Metropolitan Regional Information Systems | MD | mris |
| BrightMLS | MD | bright |
| Ann Arbor Area Board of REALTORS | MI | aaabor |
| Michigan Multiple Listing Service (MiRealSource) | MI | mimls |
| Realcomp II Ltd. (Michigan) | MI | realcomp |
| Michigan Regional Information Center | MI | swmric |
| Northstar MLS | MN | northstar |
| Southeast Minnesota Association of REALTORS | MN | semar |
| Southern Missouri Regional MLS | MO | somo |
| Mid America Regional Information Systems | MO/IL | maris |
| Billings Association of REALTORS | MT | billings |
| Brunswick County Association of REALTORS | NC | brwcaor |
| Longleaf Pine REALTORS/Fayetteville | NC | faor |
| Jacksonville NC | NC | jsmls |
| Mid Carolina Regional Association of REALTORS | NC | mcrmls |
| North Carolina Regional MLS | NC | ncrmls |
| Triad MLS | NC | triad |
| Triangle MLS | NC | triangle |
| Wilmington Regional Assocation of REALTORS | NC | wrar |
| New England Real Estate Network | NH/VT | nneren |
| Garden State MLS | NJ | gsmls |
| New Jersey MLS | NJ | njmls |
| Central Jersey MLS | NJ | cjmls |
| Monmouth Ocean Regional MLS | NJ | mormls |
| Santa Fe Association of REALTORS | NM | santafe |
| Southwest MLS | NM | swmls |
| Taos County Association of REALTORS | NM | taos |
| Ruidoso-Lincoln County Association of REALTORS | NM | rlcar |
| Greater Las Vegas MLS | NV | glvmls |
| Northern Nevada Regional MLS | NV | nnrmls |
| Buffalo Niagara Association of Realtors | NY | bnar |
| Global MLS | NY | enyrmls |
| Greater Rochester Association of REALTORS | NY | grar |
| Hudson and Empire | NY | hgmls |
| Hudson County MLS | NY | hudson |
| Long Island MLS | NY | mlsli |
| New York State MLS | NY | nysmls |
| Staten Island Board of REALTORS | NY | siborvp |
| Central New York MLS | NY | cnymls |
| Columbus Board of Realtors | OH | cbrrets |
| Cleveland MLS | OH | yesmls |
| Dayton Area Board of REALTORS | OH | dabr |
| Heartland Board of REALTORS (OH) | OH | hbor |
| MLS of Greater Cincinnati | OH | mlsgc |
| Northwest Ohio Real Estate Information Service | OH | noris |
| West Central Realtors Association | OH | wcar |
| Western Regional Information Services & Technology | OH | wrist |
| Oklahoma City MLS | OK | okcmls |
| Tulsa MLS | OK | tumls |
| Central Oregon Association of REALTORS | OR | coar |
| Lincoln County MLS | OR | lcmls |
| Regional MLS of Oregon | OR | rmls |
| Keystone MLS | PA | keystone |
| West Penn Multi-List | PA | wpml |
| Rhode Island Statewide MLS | RI | rismls |
| Carolina MLS (Canopy MLS) | SC | cmls |
| Charleston/Trident MLS | SC | ctarmls |
| Great Smoky Mountains Association of REALTORS | TN | gsmaor |
| Memphis Area Association of REALTORS | TN | maar |
| River Counties Association of REALTORS | TN | rcar |
| Amarillo Association of REALTORS | TX | amarillo |
| Central Texas MLS | TX | ctxmls |
| Houston Association of REALTORS | TX | harmls |
| Highland Lakes Board of REALTORS | TX | hlmls |
| Longview Area Association of REALTORS | TX | laar |
| North Texas Real Estate Information Systems | TX | ntreis |
| Corpus Christi MLS | TX | txccmls |
| Coastal Bend Association of REALTORS | TX | cbar |
| Permian Basin Board of REALTORS | TX | permian |
| Park City Board of REALTORS | UT | pcbr |
| Central Virginia Regional | VA | cvrmls |
| Williamsburg Area Association of REALTORS | VA | waar |
| Northwest MLS | WA | nwmls |
| Pacific Regional MLS | WA | pacmls |
| North Central Washington MLS | WA | ncwmls |
| Metro MLS Wisconsin | WI | mlswis |
| Kanawha Valley Board of REALTORS | WV | kvbr |
Accessibility widget
(Ctrl + M)