We offer several options for your
Real Estate Website
Managed Examples
Built for our Managed Clients
Example Designs
Ready for Semi-Custom (Agents/Brokers) and Self Managed - CA Website
Wordpress Themes
Ready for Self Managed - WP Websites
How the Process Works
Upon signup you will work directly with our Creative Director to get the design exactly the way you want. We then add your MLS IDX, all pages, content, images and lead generation tools before going live.
Get started free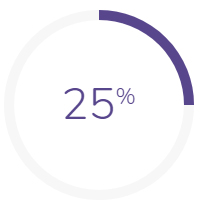 1) Signup
Start working directly with our Founder & Creative Director.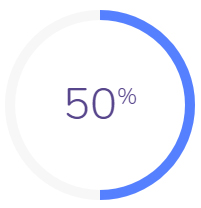 2) Send Details
Logo, Pictures, Content... as little or much as you can provide.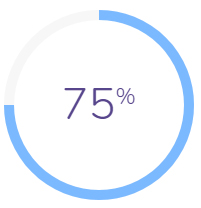 3) Design
We create the design per your specifications to get it approved.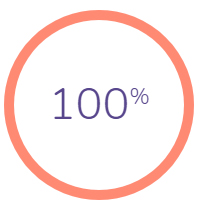 4) Go Live
We complete pages, content, popups and get the website live!