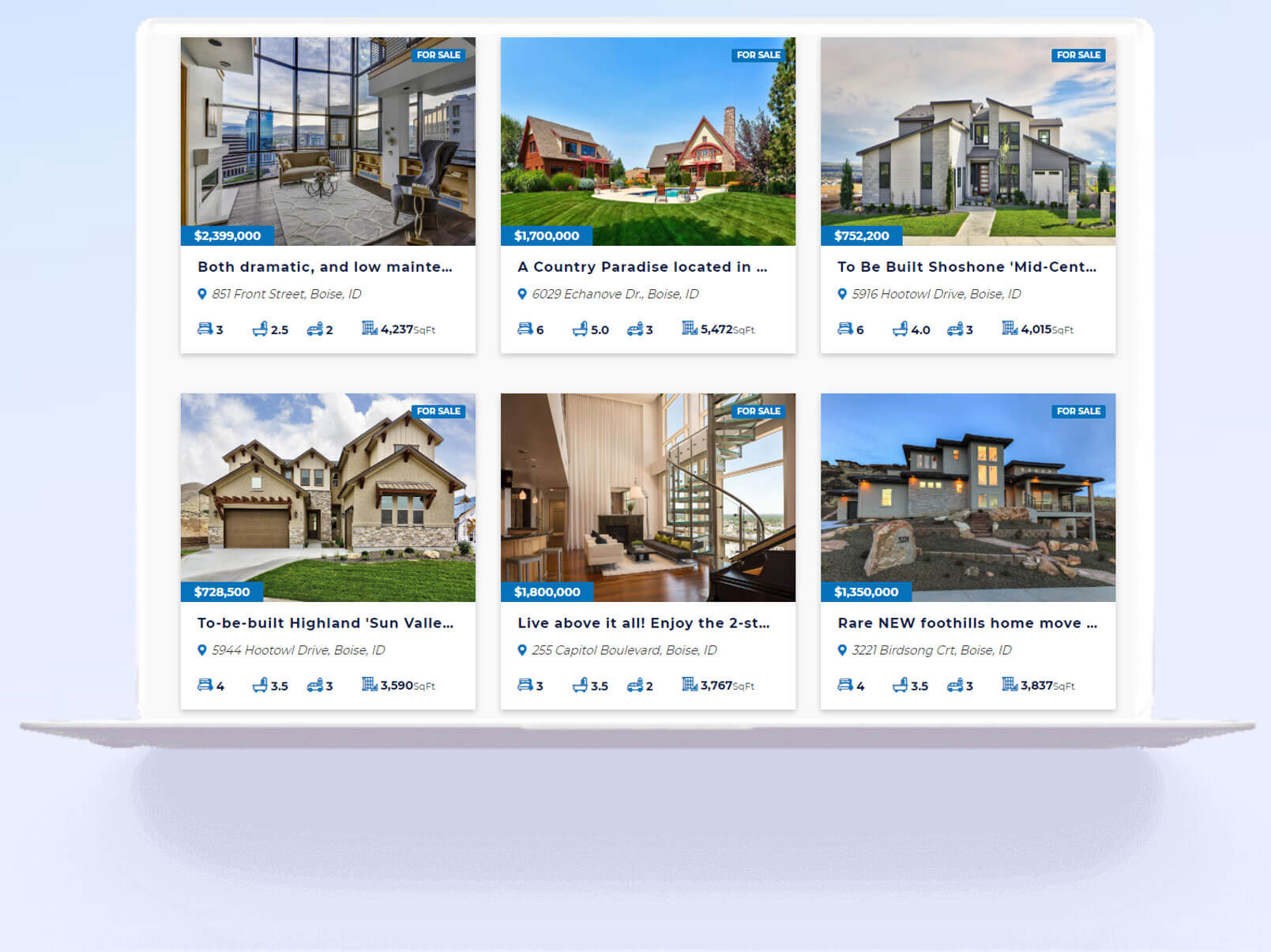 You're in Control!
Our entire platform offers a simplified system that make your life EASY!

You will be Guided through creating your Website, Virtual Tours, Listing Presentations, Property Websites, Drip Marketing and so much more.

Learn from our EXPERIENCE... we show you Best Practices and what other Agents are doing to improve thier brand, marketing, lead generation, and client nurturing. We set you up for success...
Create an Amazing
Real Estate Website in 15 Minutes!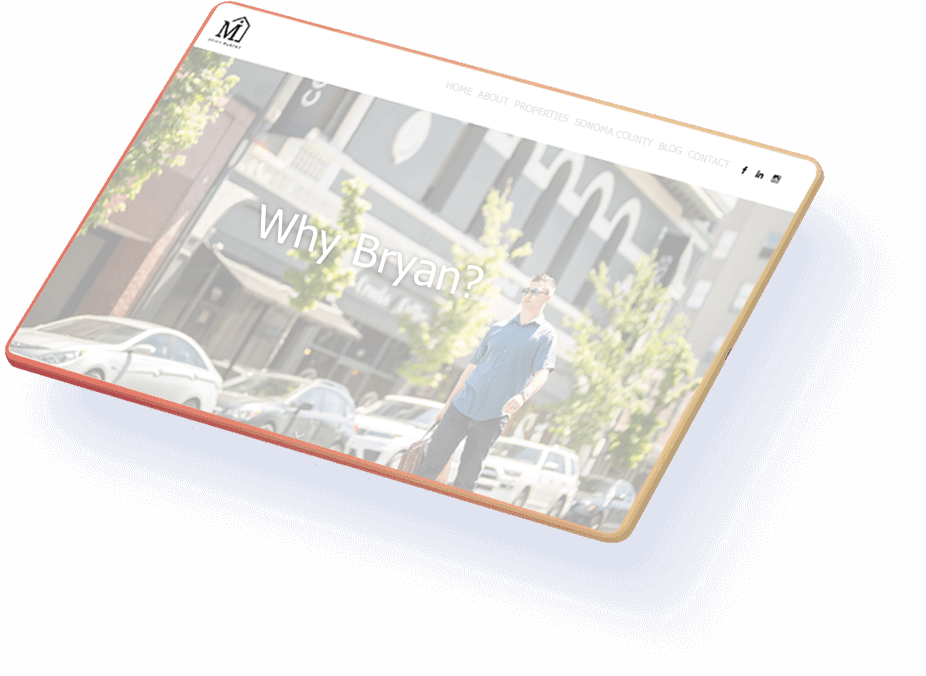 Enhance Your Brand
Did you know that it takes about 1/20th of a second for people to form an opinion about your website?
In the 2018 Properties Online Real Estate Tech Trends, nearly 95 percent of home buyers search for homes online.
Home searches look for websites that have updated listings, community resources, FAQ, and contact information.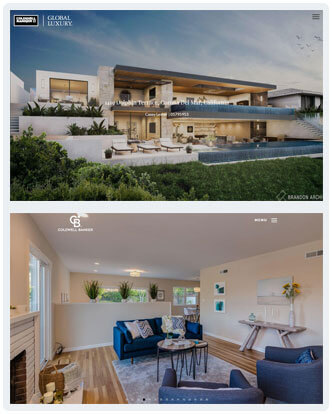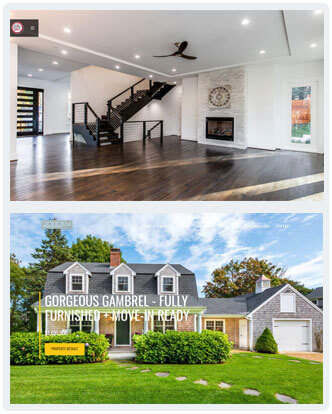 Real Estate Marketing
Easily create marketing elements to use on social media to promote your business. Our Social Video Builder allows you to create property videos, local neighborhood videos, website hero openers, and personal branding videos to maximize the potential client perception of you, your business, and the services you offer.
Virtual Tours, Property Websites, Home Value Estimates, and CMA Reports provide all the material needed to effectively market on social media to generate leads.

Social Video Builder Virtual Tours Property Sites Home Value Estimates CMA Market Analysis How To Videos
Lead Generation & Nurturing
Our platform encourages cohesive branding & marketing efforts to generate more leads. We offer a rhobust CRM that helps nurture those leads to eventually become clients. Each client is continually followed up with to maintain the relationship and keep them coming back for more as their real estate needs evolve.
Why choose CovertAgent?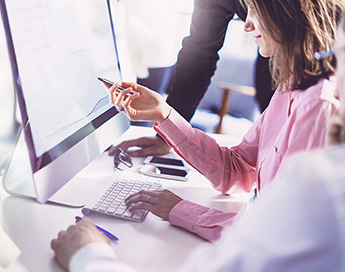 Full Service Team
CovertAgent is backed by a full service development team specialized in real estate software. We custom build our IDX solutions so it looks fabulous... no iframes or ugly integrations.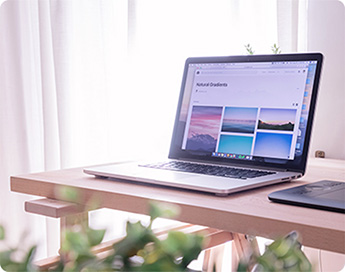 Top Notch Support
7 days a week with the FASTEST response times in the industry. Our team is knowledgeable about the real estate industry and readily available to assist as needed.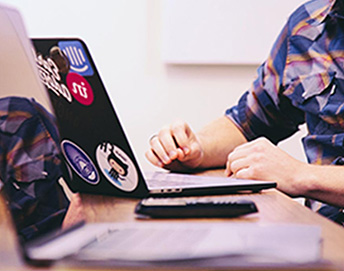 Fastest Growing
CovertAgent is the fastest growing Real Estate Website company focused on making Real Estate Professional digital lives easier. Looking forward to Inman Connect's Startup Alley 2022!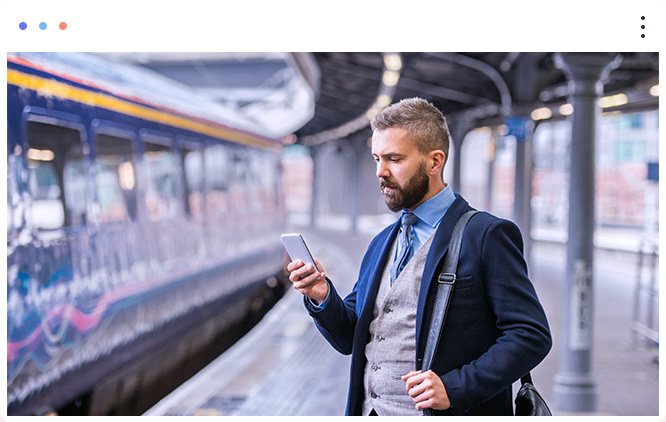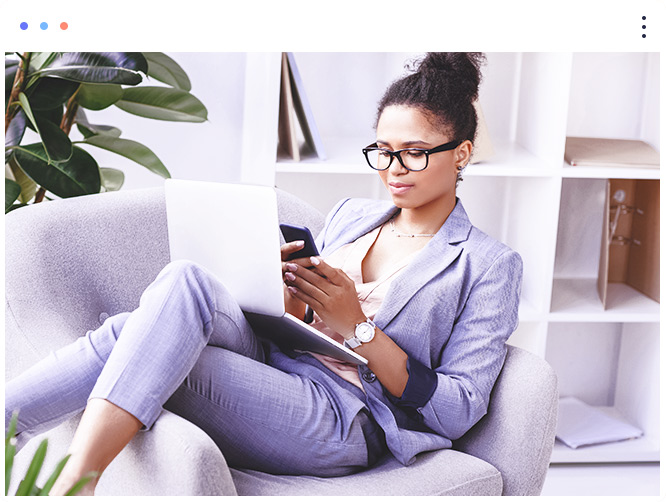 We make it easy...
As an Agent we understand how busy you are, so we let you focus on what you do best. There's no need to get your hands dirty with your website. We've made editing simple with our front end visual editor.

Website pages are created for you. Marketing drip systems are ready to review and activate... it's that simple.
Our Websites Help TOP Agents!
Get Started Today! See how CovertAgent can help you grow your real estate business and improve your brand.
Responsive & Mobile friendly.
Your website looks great on all devices.
Get started