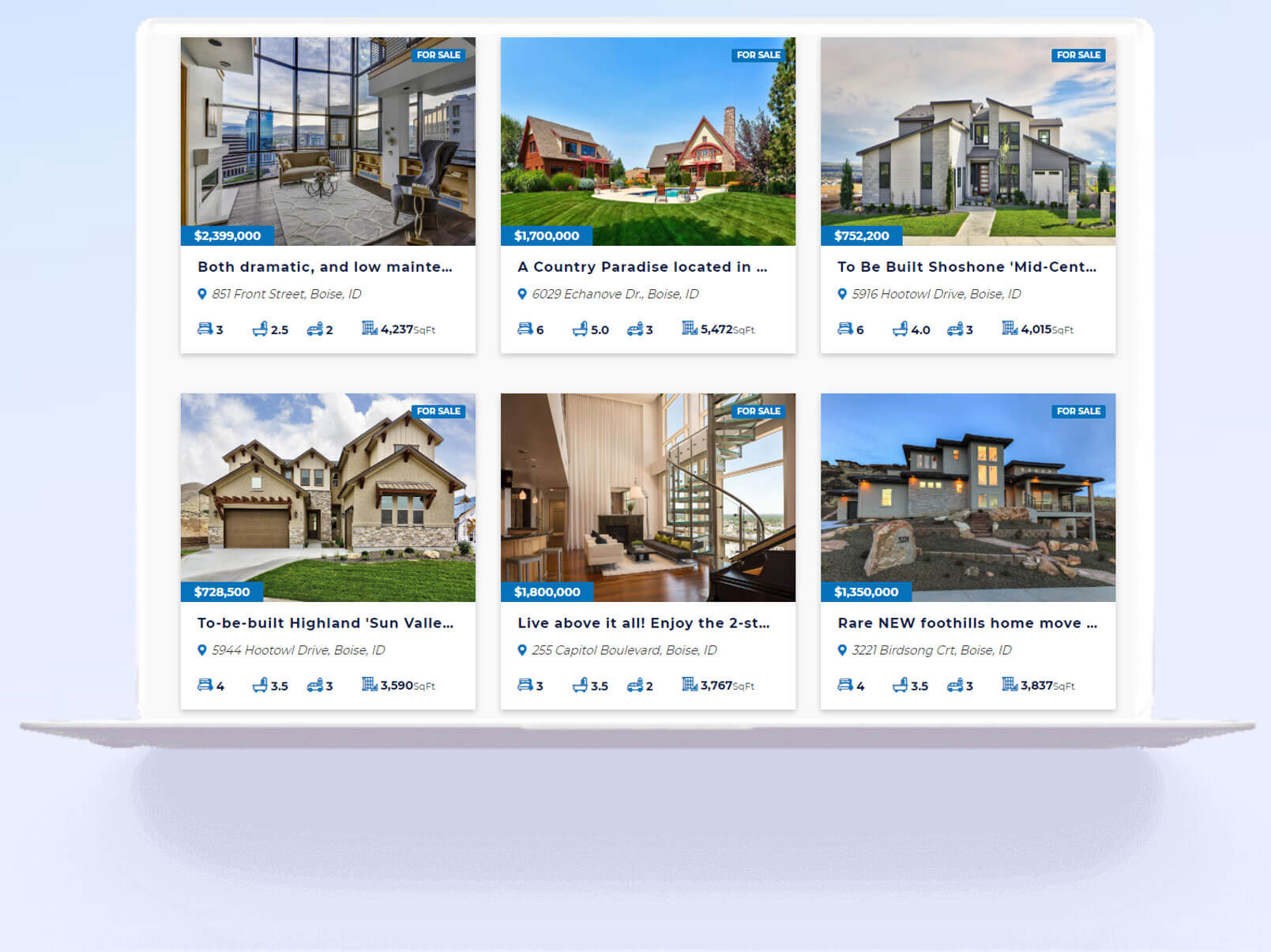 Free* IDX with every real estate website.
Get MLS listings on your CovertAgent website include with no additional monthly cost. Having MLS search on your website keeps visitors engaged and generates leads from our Save Property, Open House Register, and Email Alert features. Listings look fabulous and YOU get search engine value (SEO) from each property link.
Beautiful Real Estate Website Designs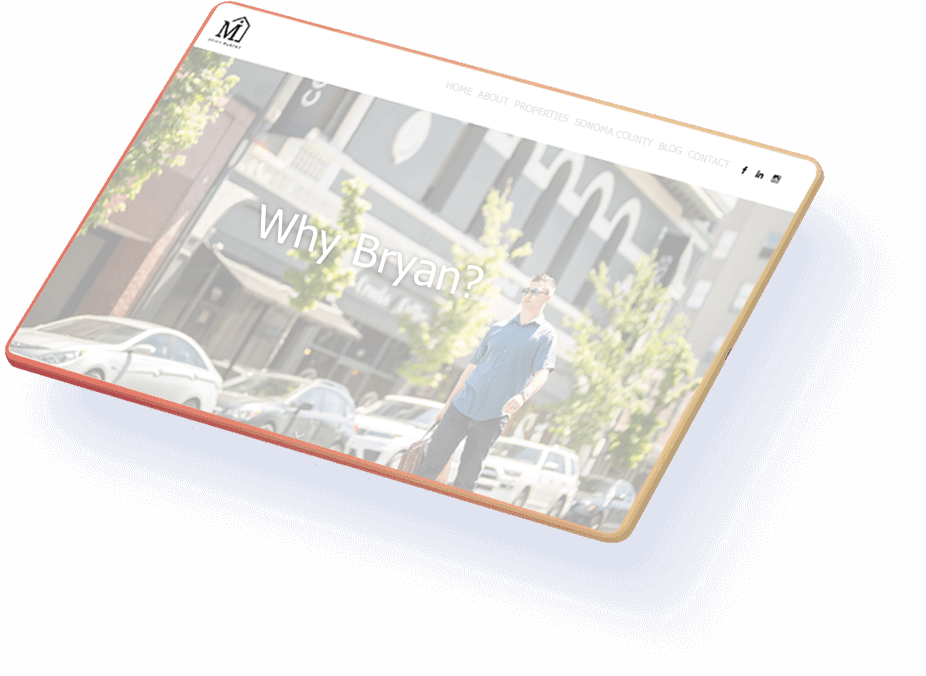 Your Brand Enhanced!
Did you know that it takes about 1/20th of a second for people to form an opinion about your website?
In the 2018 Properties Online Real Estate Tech Trends, nearly 95 percent of home buyers search for homes online.
Home searches look for websites that have updated listings, community resources, FAQ, and contact information.


According to 2017 NARS Real Estate in a Digital Age, photos and properties information were most important to Millennials (born between 1980-1998). For Silent Generation (born between 1925-1945), real estate agent contact information, virtual tours and photos were most important.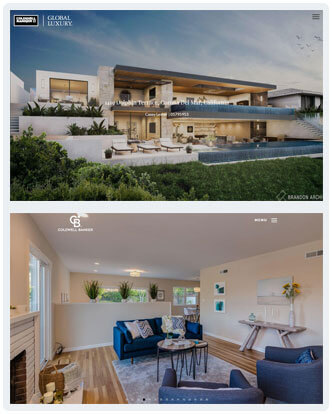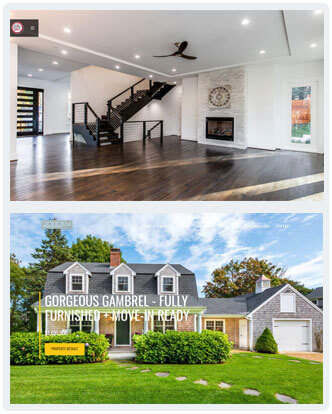 Property Websites
Easily create property websites to show at your Sellers Presentation, Market on Facebook, Twitter, or Instagram and get backlinks to your personal website.
Add unlimited properties into the CovertAgent platform and create stunning property websites. Attach a domain like 123HouseAddress.com for every listing that you have.
Why choose CovertAgent?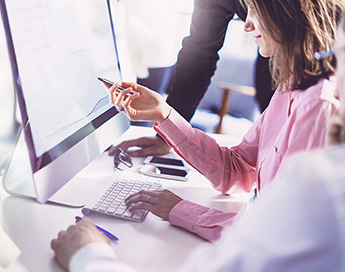 Full Service Team
CovertAgent is backed by a full service development team specialized in real estate software. We custom build our IDX solutions so it looks great and you get it free of charge.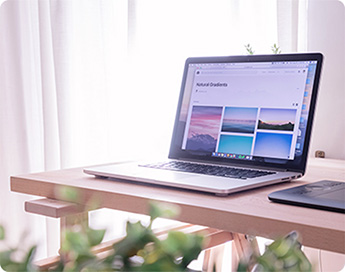 Top Notch Support
7 days a week with the FASTEST response times in the industry. Our team is knowledgeable about the real estate industry and readily available to assist as needed.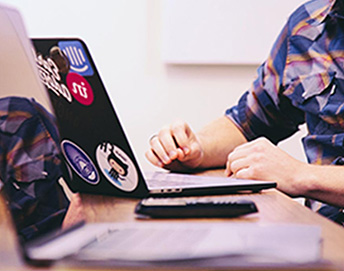 Fastest Growing
CovertAgent is the fastest growing Real Estate Website company focused on making Real Estate Professional digital lives easier. Looking forward to Inman Connect's Startup Alley 2021!
Developed to improve your Personal Brand!
Our Sleek and Modern designs have large full screen images, intuitive IDX / MLS search, hyper-local landing pages, home value reports, and lead capturing buyer/seller pages. Clients enjoy working with our Creative Director to get their website looking great with everything they need to be successful.
Here are some of the products and services we offer at CovertAgent that will help you become more productive and generate more leads.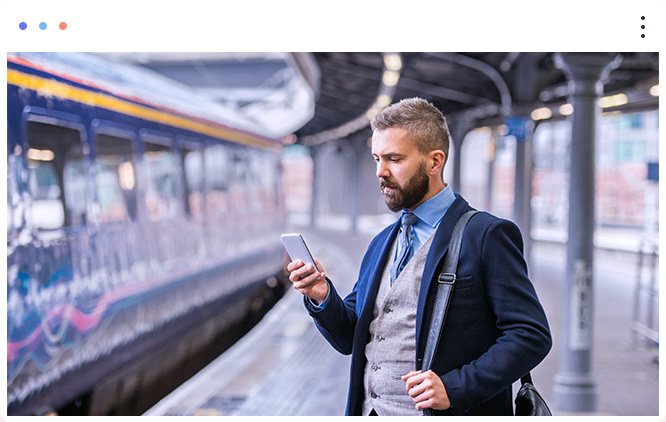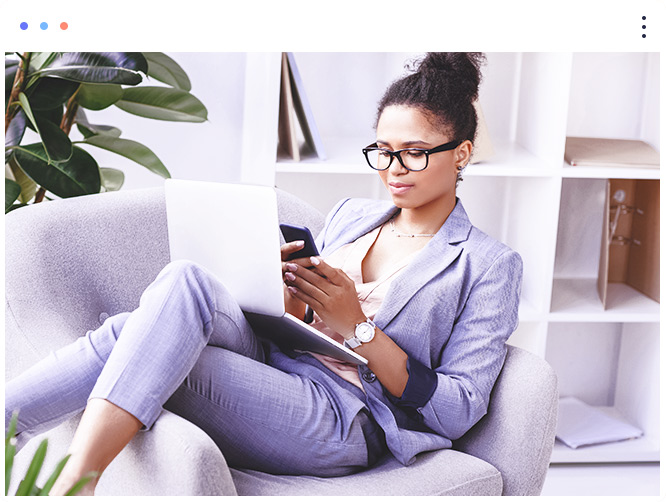 We make it easy...
As an Agent we understand how busy you are, so we let you focus on what you do best. There's no need to get your hands dirty with your website. We've made editing simple with our front end visual editor.
Our Websites Help TOP Agents!
Get Started Today! See how CovertAgent can help you grow your real estate business and improve your brand.
Responsive & Mobile friendly.
Your website looks great on all devices.
Get started