Property Website Examples
Generates leads, back link to your website for SEO, and provide marketing to show at your listing presentation.
Enhance your brand with a custom and unified online presence for your property websites.
We offer some of the most advanced property websites on the market.

Amazing Design
We work hard to create a beautiful and engaging property websites built with the latest features and technology.

Large Photos
Upload high quality photos and let our platform optimize them for the best viewing experience possible.

Video
Add up to 4 Vimeo or YouTube vidoes, drone footage, or video walk throughs.

Matterport
Include Matterport 3D walk-throughs, 4K print quality photos, schematic floor plans.

Domain Included
The property domain is included with the property website. Search for the best fit and attach.

Floorplans
Add pdf or image floorplans for visitors to explore and download.

Free SSL
Every property website is secure with SSL (https).

Styled Maps
Customize the look of your google map to match your brand and theme.

Custom Colors
Configure text, backgounds, links, and other design aspects to match your brand.

MLS Version
We offer an unbranded version of the property website that meets most MLS display terms.

Social Sharing
Built-in share features. Send to a friend, post to Facebook, Twitter, Pinterest, etc.

Statistics
Our property websites by default track your visitors. View location, browser, number of hits and more.

Heat Maps
See what visitors are most interested in visually with our click tracking heatmaps!

Real Time Visitors
See your websites visitors in Real Time on the google location map!

Pixel Tracking
Add your own Facebook and Google Analytics in addition to our tracking features.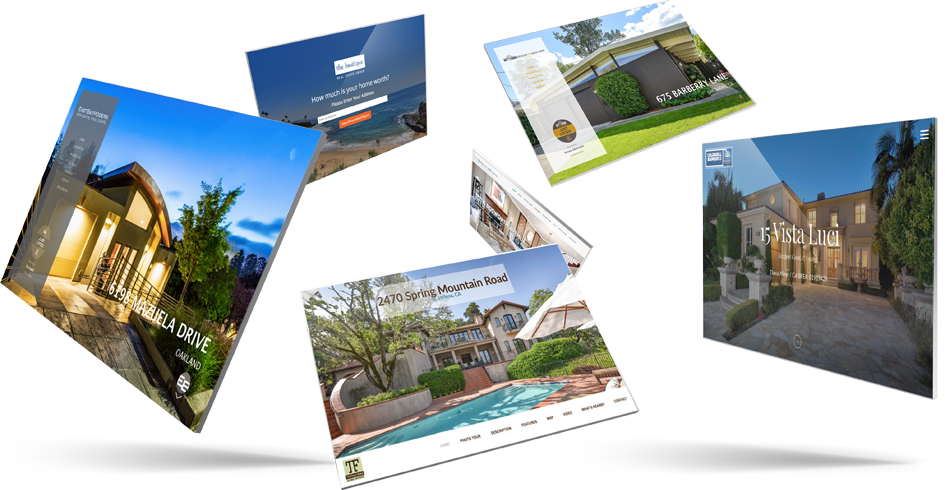 Beautiful Responsive Designs
Take your marketing to the next level. Our themed designs are created with modern browsers and mobile devices in mind. Our award-winning templates are the most beautiful way to present your listings online. Stand out from the crowd!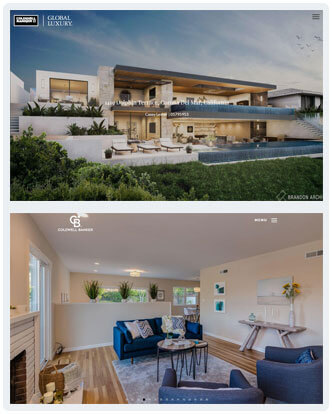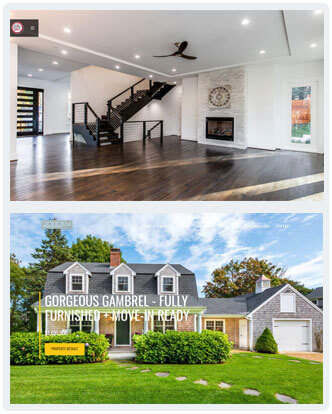 1000+ Property Sites in 2019
Brokers and Agents consistantly use our real estate property platform to market their listings.
On an annual basis, we publish 1000+ real estate property websites with custom domains. Each property website drives traffic and leads to our clients.