Real Estate Client Manager (CRM)
Manage client relationships, keep organized, track all your leads, prospects and deals in one place.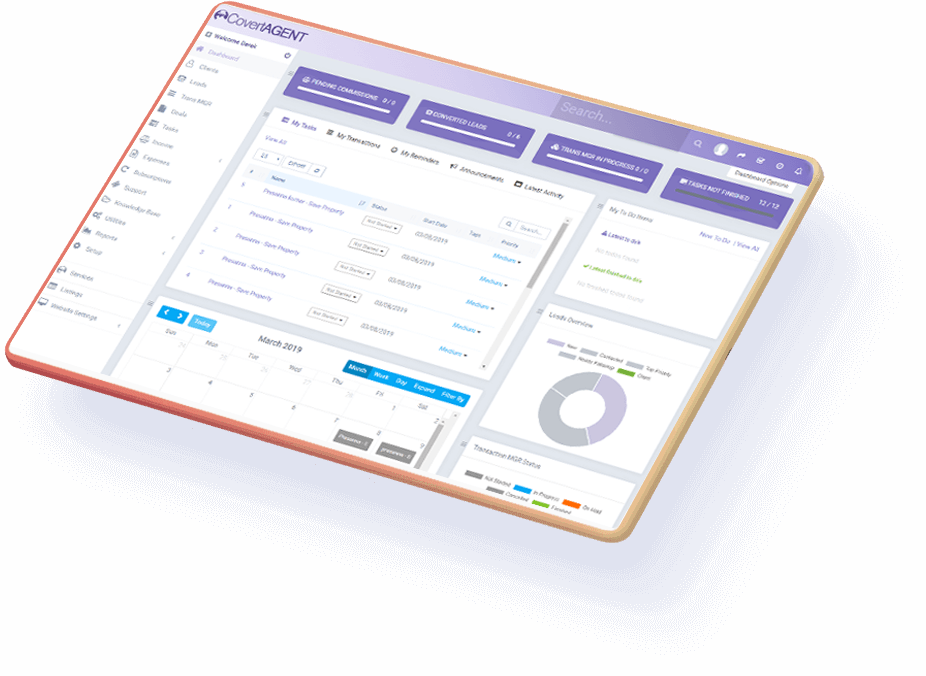 Tasks
Easily create tasks for leads, clients, yourself and other team members helping you stay focused and organized.

Reminders
Rest asssured knowing that you didn't miss any important To-Do's with our simple reminder system.

Notes
View lead and client history notes so that you know exactly what has happened with each lead and client.

Lead to Client
Drag & Drop status for leads and easily convert them to clients. Then add them to a drip campaign for continual communication follow up.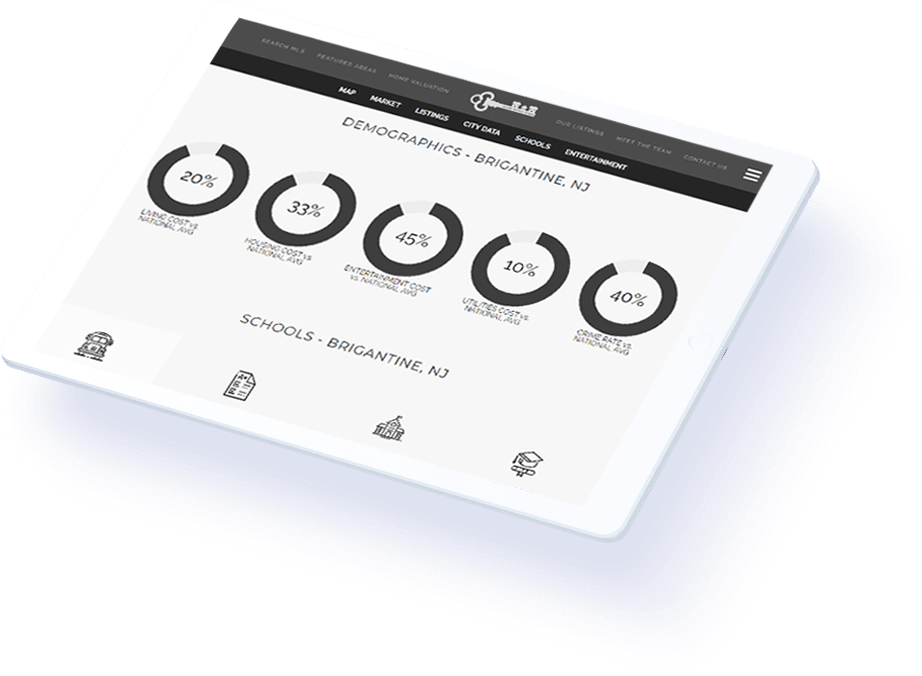 Time Management
Tasks & Reminders ensure that you are on track to hitting your goals. By simply logging into CovertAgent CRM you are immediately in the know. Each contacts information is readily available for you to see the history and path that brought them to where they are today within the system.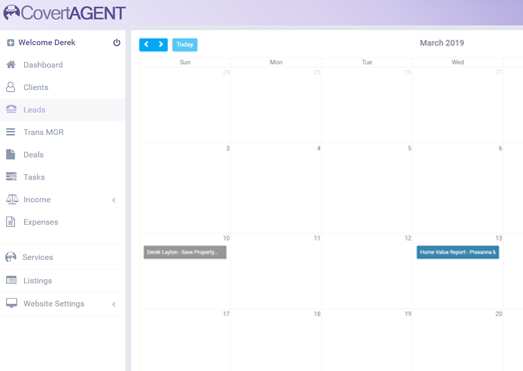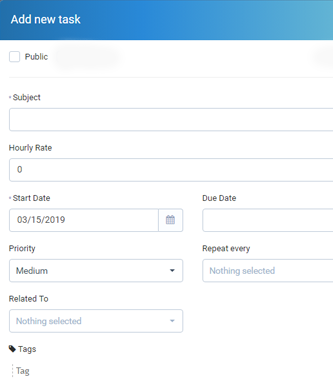 Follow up
Being an Agent is TOUGH! We get it, our primary focus is to help keep you organized and connected with all of your leads and clients. Rest assured knowing that you won't miss any important "To-Do's" with our simple daily, weekly and monthly calendar system.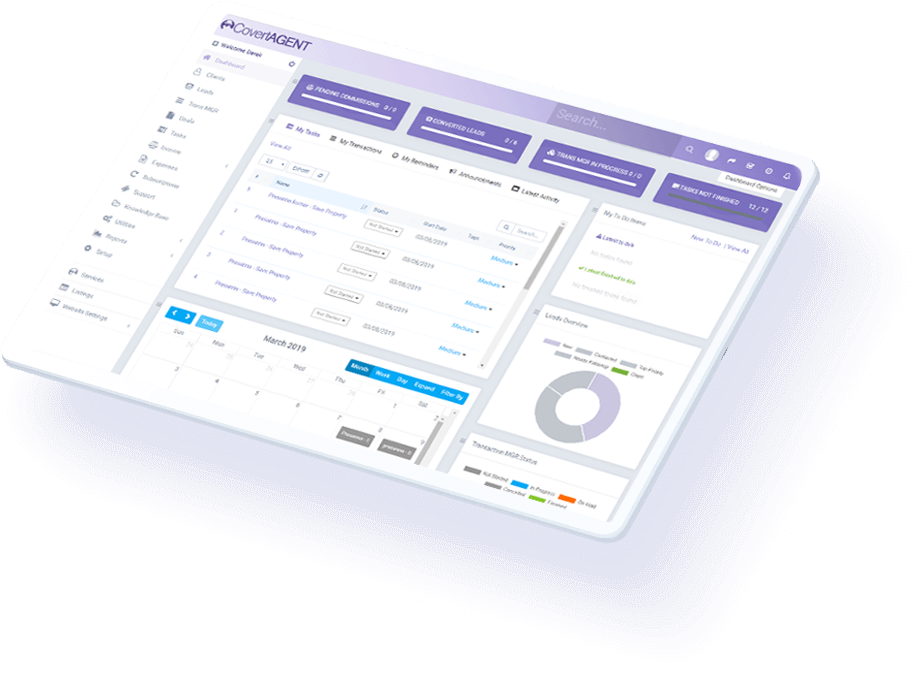 Maximize Your ROI
Do you know where your leads come from? How much did you spend for your leads? Did you spend on multiple lead sources like Google, Zillow, or another? Which lead source drives the highest quality leads? With our Email to Lead import, we can answer all of the above questions and help you Maximize your Return On Investment (ROI)!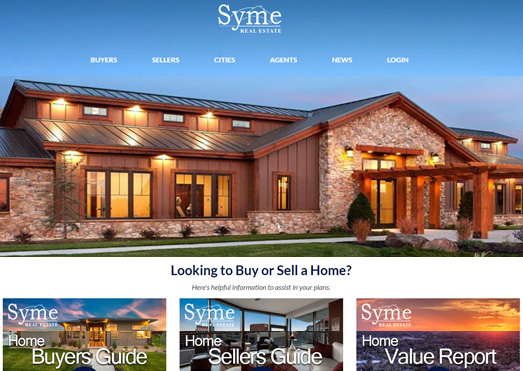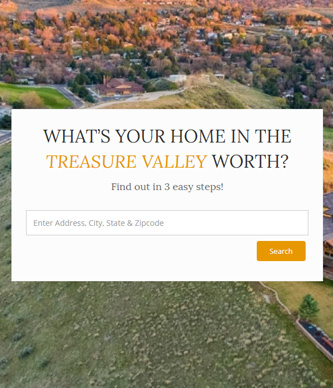 Set Goals
Finally, a CRM that helps you take control of your future. Do you know where your next deal is in the pipeline? With CovertAgent CRM you can visualize all your current, upcoming and closed deals so you'll always know where you stand month to date and this year keeping you on track to reach your goals.
Constantly Build Long Term Relationships
More than just a basic CRM or contact manager - keep everything about your Leads & Clients in one place. Add Notes and Reminders, Set Tasks, Follow up, Track all Activities and Communicate and always know when it's their Birthday. Start building powerful relationships by providing personalized valuable information for each of your clients. They will be Astonished, every time.
CRM Pricing
Get started free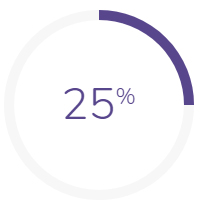 1) Signup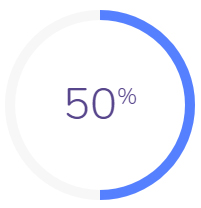 2) Add Contacts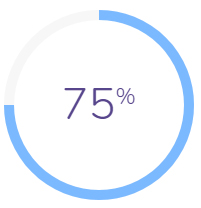 3) Get Leads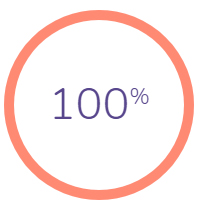 4) Manage All