Real Estate Agent Website California
Having an amazing real estate website as a California real estate professional requires careful planning and attention to detail. The website should be designed with the professional's brand in mind, incorporating their unique style and personality. The website should also be user-friendly and easy to navigate, with intuitive search and filtering options that allow visitors to find the properties they're interested in quickly and easily.
One of the key components of a successful real estate website is high-quality photos and videos of the properties. This can help potential clients get a better sense of what the properties look like, and can also help the professional stand out in a crowded market. It's also important to include informative descriptions and key features of the properties, as well as neighborhood guides and local area information.
In addition to showcasing listings, the website should also provide valuable resources for visitors, such as mortgage calculators, property value estimators, and market trend analysis. This can help establish the professional as a knowledgeable and trustworthy source of information in the industry.
To increase engagement with potential clients, the website should also include interactive features such as Home Value, Open House Scheduling, and social media integration. This can help visitors connect with the professional and stay up-to-date on their latest listings and news.
By building an amazing real estate website that effectively communicates the professional's expertise and highlights their listings, they can attract new clients and grow their business in the competitive California real estate market.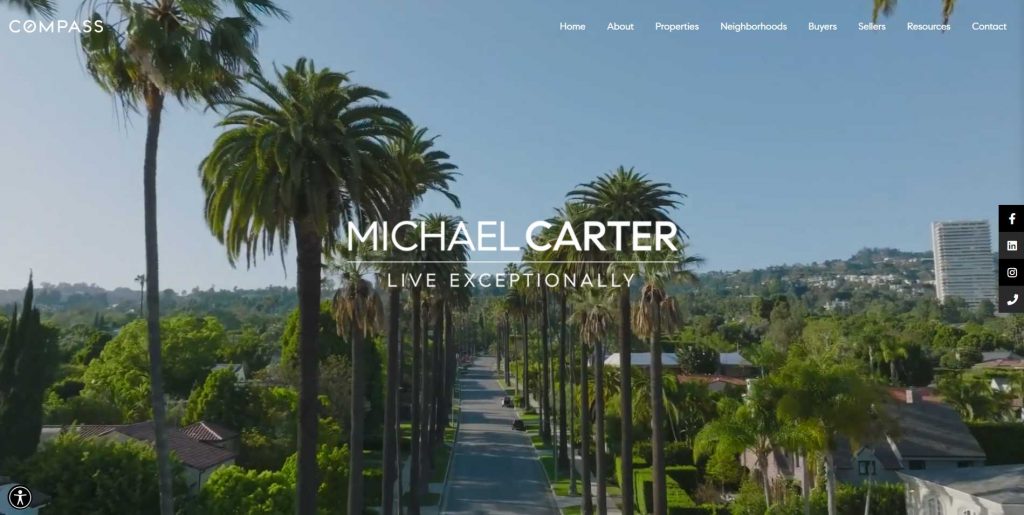 Everything You Need to Attract and Convert Online Leads
IDX (Internet Data Exchange) map search is a tool that allows website visitors to search for real estate properties using an interactive map. This feature is important for real estate professionals to provide on their website because it provides a user-friendly and engaging way for potential buyers to find properties that match their search criteria.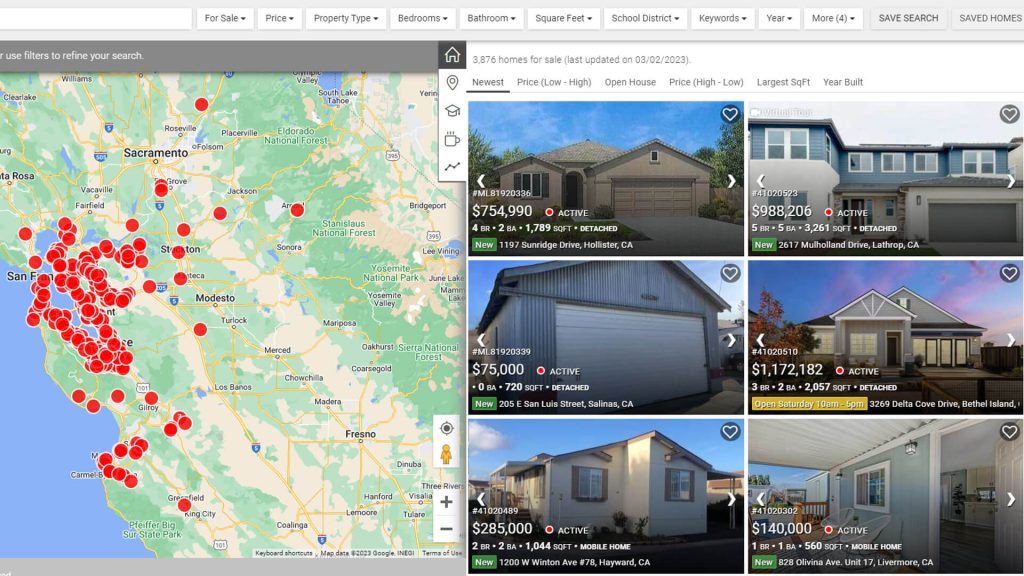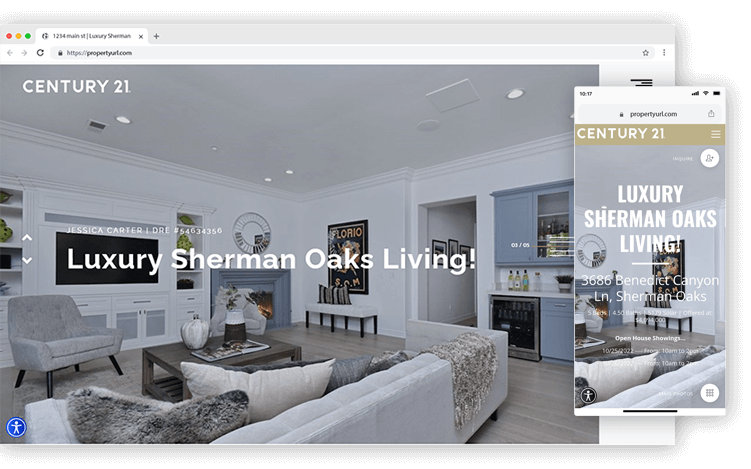 Video, SEO Blog, Built in Property Websites... and so much more!
Our entire platform offers a simplified system that make your life EASY!
You will be Guided through creating your Website, Virtual Tours, Listing Presentations, Property Websites, Drip Marketing and so much more.
Learn from our EXPERIENCE… we show you Best Practices and what other Agents are doing to improve thier brand, marketing, lead generation, and client nurturing. We set you up for success.