Real Estate Agent Website Virginia
Build a strong online presence: In today's digital age, having a strong online presence is essential for any real estate professional. This includes having a well-designed website that showcases your expertise and listings. To be a local leader, your website should include information on local neighborhoods, schools, and amenities. You should also include high-quality photos and detailed descriptions of your listings, as well as resources such as guides and checklists for clients.
Establish yourself as a local expert: To be a top real estate agent in Virginia, it's important to establish yourself as a local expert. This means having a deep understanding of the local market and being able to provide valuable insights and advice to your clients. You can achieve this by staying up-to-date on local real estate trends and developments, as well as by building strong relationships with local business owners, community leaders, and other influencers.
Provide exceptional customer service: Providing exceptional customer service is essential for building a successful real estate business. This includes being responsive to client inquiries, keeping them informed throughout the buying or selling process, and being proactive in addressing any issues or concerns that may arise. Happy clients are more likely to refer you to their friends and family, which can help grow your business.
Focus on marketing: Marketing is another key aspect of being a successful real estate agent. This includes leveraging social media platforms to promote your business, running targeted advertising campaigns, and using email marketing to stay in touch with past clients and potential leads.
As a real estate professional in Virginia, there are several things you can do to stand out and become a top agent in your area. In addition to networking and providing excellent customer service, having a modern, updated website with key features can make all the difference.
One of the most important features to include on your website is high-quality video and virtual tours of your listings. These tools allow potential buyers to get a feel for the property without having to physically visit it, making the home buying process much more efficient. By providing immersive experiences through virtual tours, you can set yourself apart from other agents and showcase your listings in the best possible light.
Another key feature to include on your website is testimonials from satisfied clients. People want to work with agents they can trust, and seeing positive reviews from past clients can go a long way in establishing that trust. Be sure to highlight testimonials prominently on your website to make them easily visible to potential clients.
In addition to showcasing your listings and customer satisfaction, it's important to provide resources and information that buyers and sellers find useful. This can include area and school information, market trends and statistics, and guides for buying or selling a home. By providing this information on your website, you establish yourself as a knowledgeable expert in the industry, which can help attract more clients.
Having a modern, updated website with these key features can help you stand out and become a local leader in the Virginia real estate market. By providing valuable information, showcasing your listings through virtual tours, and highlighting positive testimonials from past clients, you can establish yourself as a top agent in your area.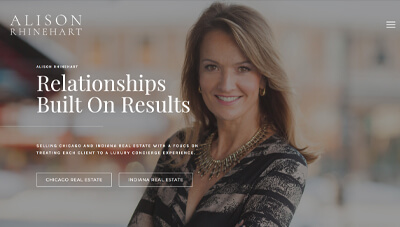 Everything You Need to Attract and Convert Online Leads
IDX (Internet Data Exchange) map search is a tool that allows website visitors to search for real estate properties using an interactive map. This feature is important for real estate professionals to provide on their website because it provides a user-friendly and engaging way for potential buyers to find properties that match their search criteria.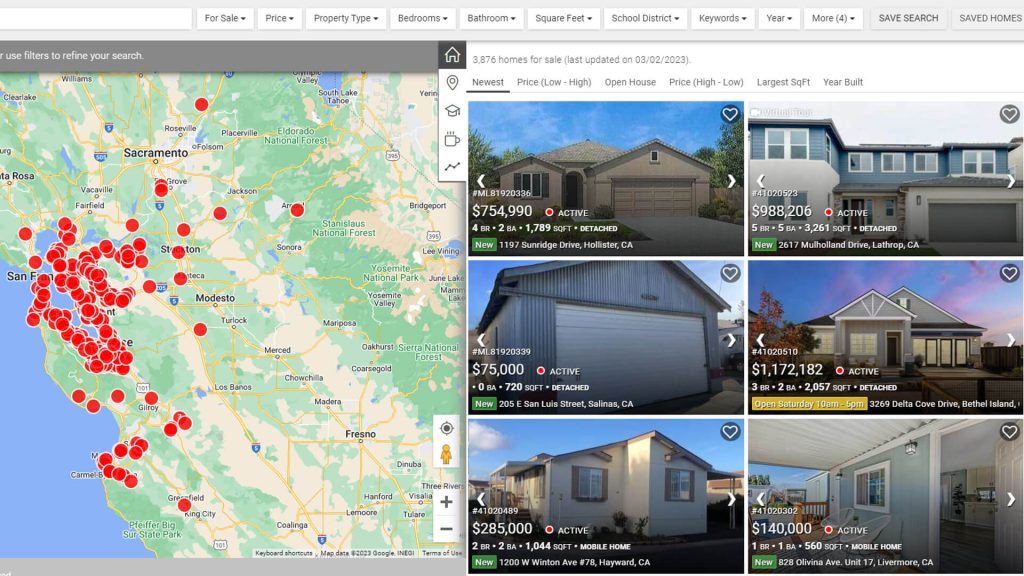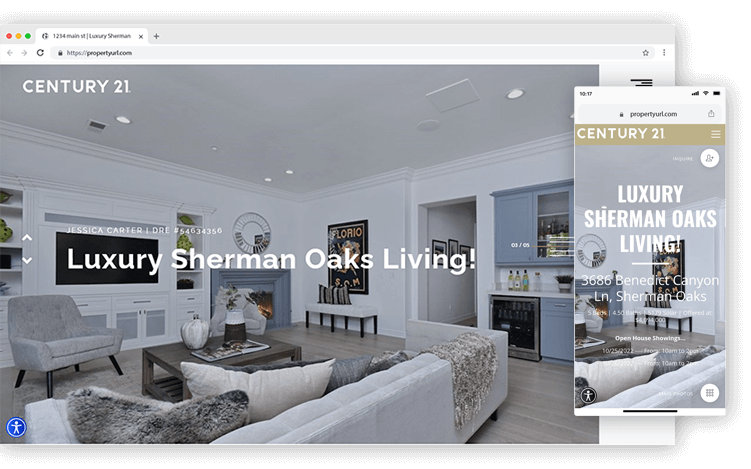 Video, SEO Blog, Built in Property Websites... and so much more!
Our entire platform offers a simplified system that make your life EASY!
You will be Guided through creating your Website, Virtual Tours, Listing Presentations, Property Websites, Drip Marketing and so much more.
Learn from our EXPERIENCE… we show you Best Practices and what other Agents are doing to improve thier brand, marketing, lead generation, and client nurturing. We set you up for success.